At Centricity, we're here to help you create the perfect protection plan that fits your lifestyle. It's confidence, peace of mind, and support when you need it most.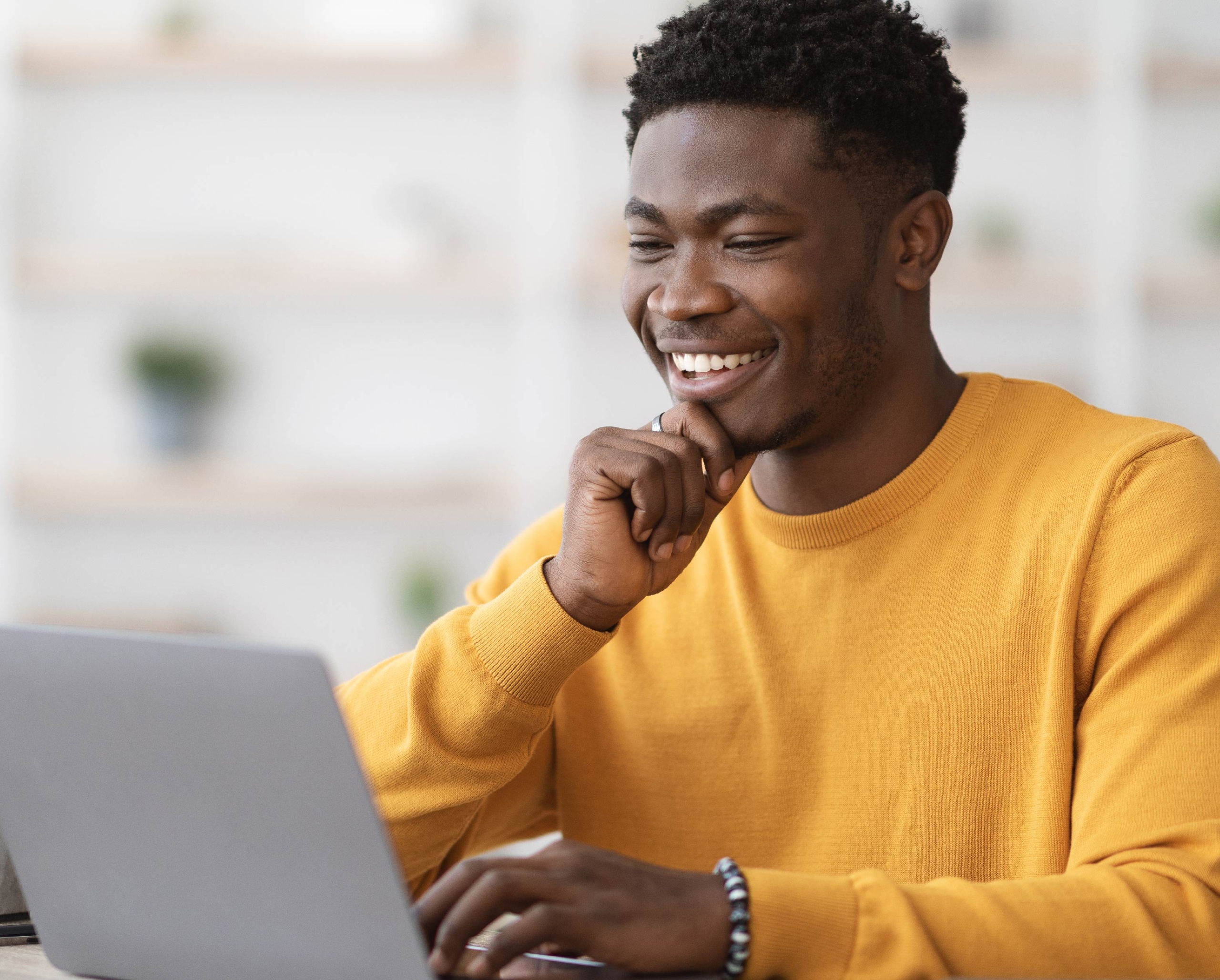 Centricity builds programs to meet customers wherever they are in life
From traditional extended warranty to our premium club-based subscriptions filled with surprising benefits and perks, our customers feel valued, protected and supported in their ownership journey.
My Home Club
×
My Home Club
We build products to protect and enhance the customer experience with purchases made by our Members.
From appliances to consumer electronics, home networks to security, and many other home goods, we have programs and benefits that surprise and delight our customers.
My Connect Club
×
My Connect Club
Our Members find services which keep them connected to family, business, memories and life.
Nobody survives without their mobile device or data and we make sure our Members get only the best, most empathetic and rapid service when they experience an issue.
Your customers deserve to become Members of My Connect Club. Let's talk.
@ Work Club
×
@ Work Club
Let's face it, the workplace has changed. We're now working wherever we want and wherever we can connect.
Which means we need flexible programs for our Members to keep their home offices running while providing the support they need.
Join this club and Membership has serious work productivity privileges. Our Member benefits menu is deep and wide. Let's select a list for your customers.
My Travel Club
×
My Travel Club
My Travel Club is the place for all road warriors. The world of travel has changed dramatically and the cost of our travel tools and the travel itself have grown.
Customers want and need support when things go wrong during their trips. Our concierge services offer protection for both products and experiences purchased by our Members.
If you can think it, we can build it.
My Lifestyle Club
×
My Lifestyle Club
Our Members come to us with a wide array of interests. Runners, campers, skiers, boaters, and even jewelry collectors.
No matter the interest, we can build a Membership program to create peace of mind and perks to delight.
×
Club Benefits
Our Club Members enjoy a host of benefits across their ownership cycle for a broad range of consumer products.
Members have access to premium digital support, a national service network for both in-home and fast-turn express services – we're there to take care of every service need. And when your product reaches end-of-life, we want to help facilitate the sustainable recovery for reuse of everything we cover.
Our premium plans come with surprising features built specifically for our channel partners. Ask what we can build for you!
Customer benefits that fuel business
At Centricity, we design custom protection plans with benefits that best fit the lifestyle of YOUR customers with the intent of helping you acquire more, serve them better, and retain them longer by earning their loyalty.
Learn More
"Called and they set everything up and tech came out. He ordered parts and within a week they were back to complete. No issues and they were very respectful."
"The end of February my Sony TV went out. Thank goodness we brought the maintenance agreement with Centricity. Three weeks later we were told our TV could not be fixed and Centricity gave me enough money to buy another TV. I made sure l brought another agreement with them."
"On time. Did job, polite, knowledgeable, cleaned up, showed what was done, asked if we had any questions, explained and left. Very professional."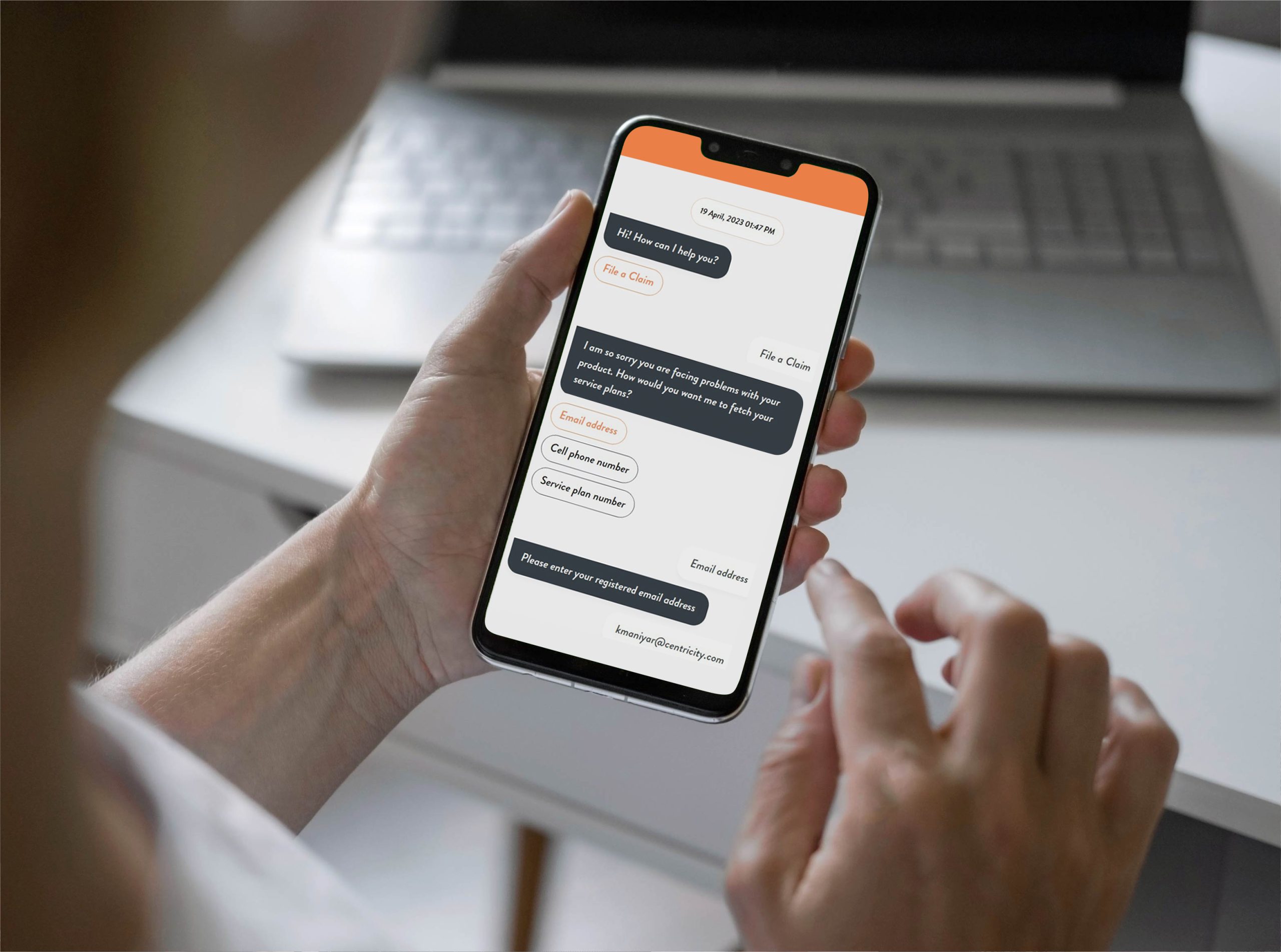 Introducing
Centricity 360
A new digital solution that optimizes the Claims Process with a streamlined dealer experience that ensures customer satisfaction.
Login to the Portal
If you require fast product repairs, we've got you covered in your local area. Our technicians can promptly fix your products, just visit in stores or start a claim by filing online.
Learn More
Find what you
need, fast.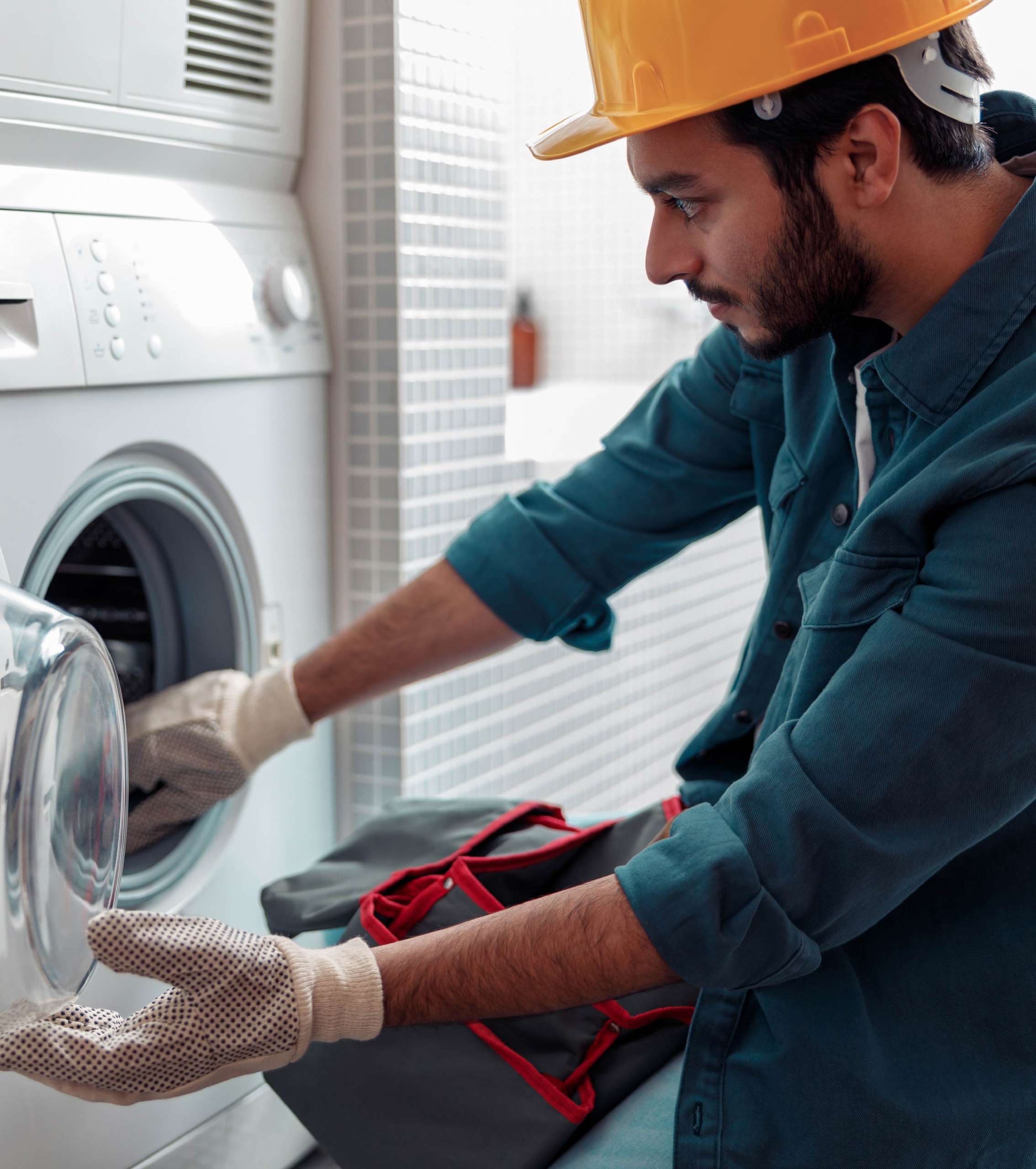 If you require fast product repairs, we've got you covered in your local area. Our technicians can promptly fix your products, just visit in stores or start a claim by filing online.
Learn More