With the right partners, anything is possible.
At Centricity, we work with our partners to design the perfect protection plan that suits every unique lifestyle. We eliminate the guesswork from the equation, so you can confidently leave the planning to us.
As a global leader in consumer centric lifestyle services, we protect what our customers care about the most.
View All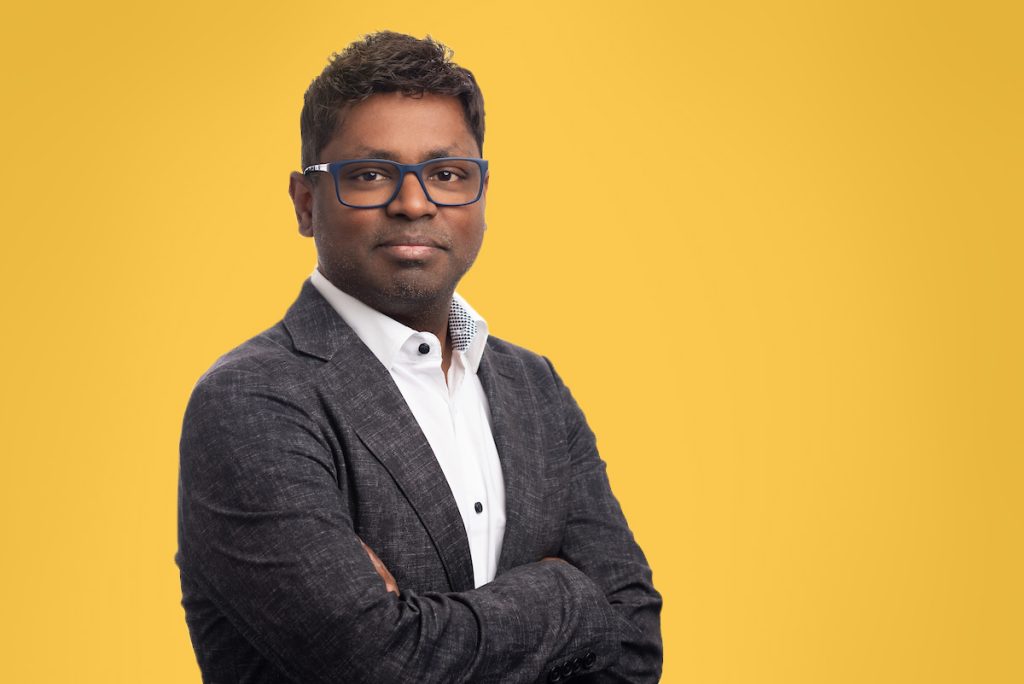 Moorthy previously served as Senior Vice President and President of Lifecycle Services for Likewize, which offers comprehensive protection for tech devices. He was appointed the Executive Lead for constructing consumer-centric and innovative products and services across global markets for warranty and insurance.
Moorthy also served as Vice President and Global Business Head, Trade-in & Upgrade at Assurant. In that role, he operated a global business with diverse teams directing the technology, analytics, digital, marketing, and supply chain operations using a product-oriented approach. He also cemented relationships with key partners in Europe, Asia, and Latin America.
Moorthy's background is based in technology. He has a Master of Science in Industrial Engineering from the University of Texas at Arlington and a Bachelor of Engineering from the University of Pune, India.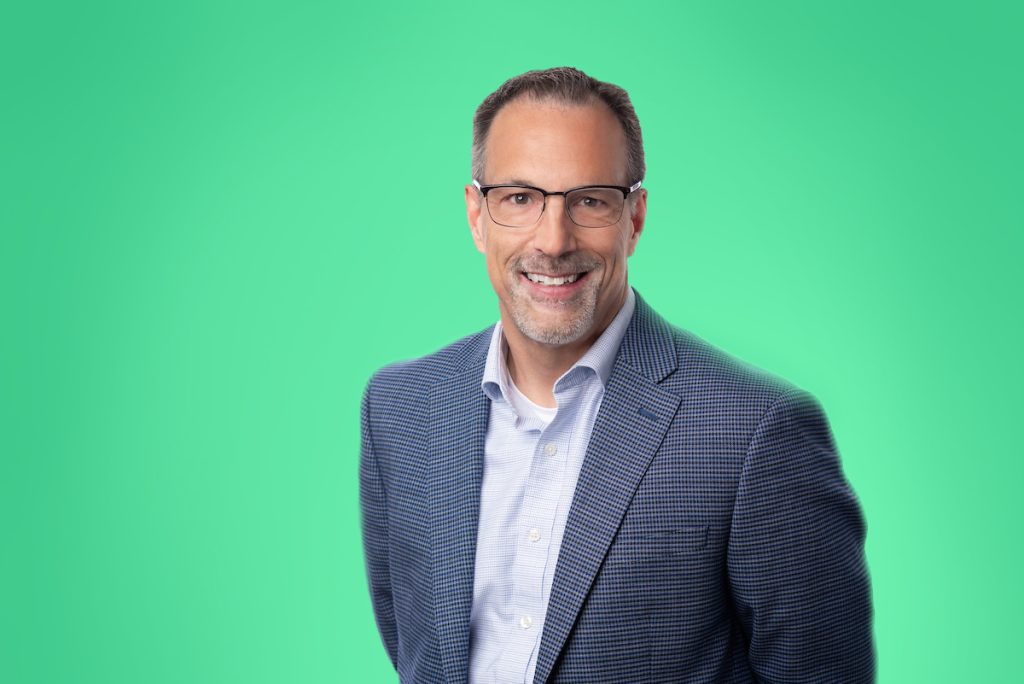 Wicklund leads the accounting, pricing, audit, and financial reporting functions. Prior to his current role, Warren spent 10 years as SVP of Shared Services with van Wagenen Financial Services and 8 years as Chief Financial Officer at Novus Media. Warren received his Bachelor of Science in Accounting from the University of Wisconsin Eau Claire. Outside of work, Warren enjoys all things basketball and endurance trail racing.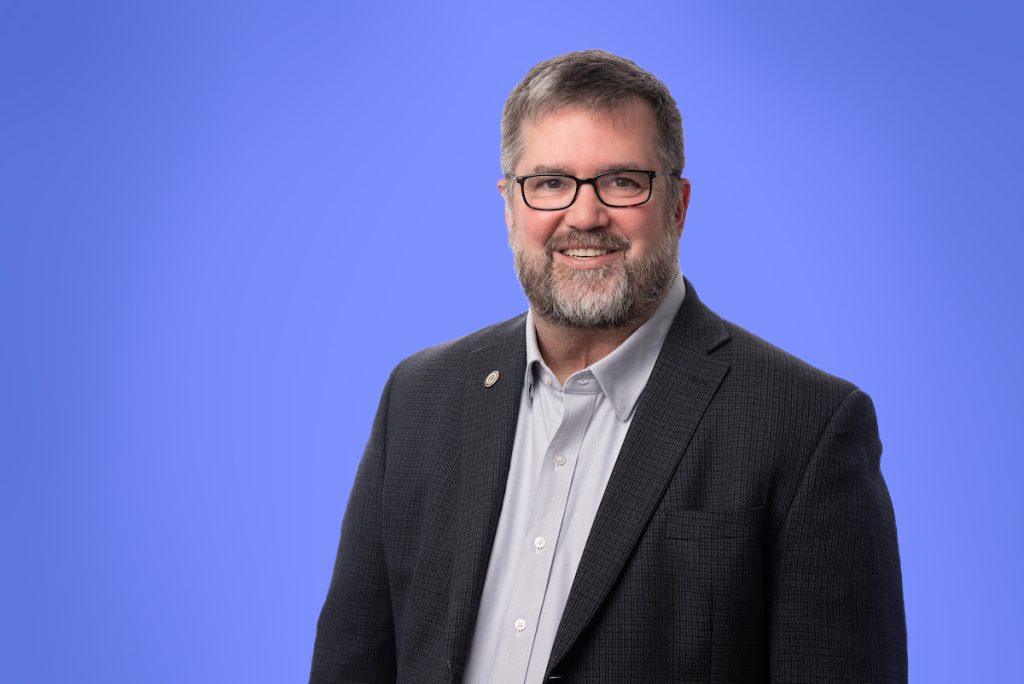 Daniels came to Centricity with more than 25 years of successfully developing, launching, and selling industry leading products and services.
Daniels most recently spent six years with Assurant as Vice President of Global Business Development, leading business development efforts for the Verizon, Visible, and Samsung accounts. Prior to Assurant, he served as Vice President of North America Carrier Business Development at Cradlepoint, growing Cradlepoint into Verizon's top wireless router provider.
Daniels gained his telecom experience during 14 years at Verizon Wireless where he ascended to the position of Vice President of Consumer Product Development. Daniels is also a nine-year veteran of the United States Air Force, notably serving in the White House Communications Agency under Presidents Ronald Reagan, George H.W. Bush, and Bill Clinton.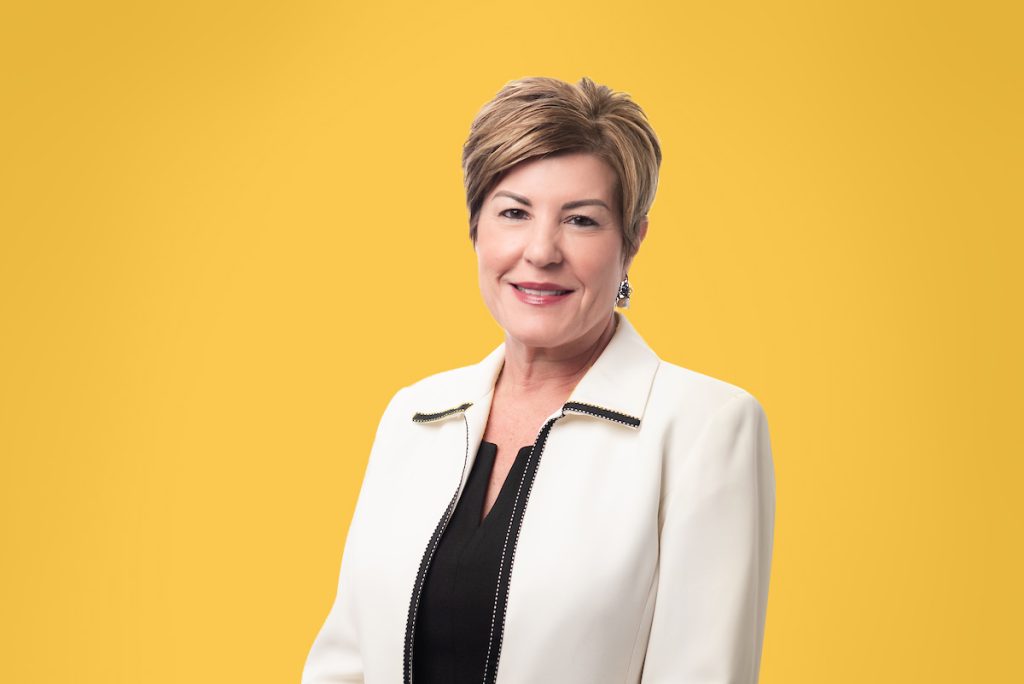 With over 20 years' experience, 6 years of which have been with Centricity, Joey demonstrates proven leadership skills and an ability to view all business issues through a legal prism to provide sound legal advice and solutions to complex legal matters that drive and grow the business. Currently, as Division General Counsel for Centricity she is responsible for all aspects of the various day-to-day legal matters in support of organizational goals and objectives and compliance.
Formerly, Joey was part of the senior executive team and served as Vice President of Human Resources and General Counsel for MDT Personnel, LLC, a large national privately-owned staffing company and its staffing company affiliates, where she was instrumental in growing the company exponentially and managed its lucrative sale transaction to a large competitor.
Prior to becoming inhouse counsel, Joey was Associate Attorney with a national boutique employment law firm where she counseled and represented employers in all aspects of employment law and successfully defended clients before local, state and federal agencies. She received her Juris Doctorate degree from the University of Florida, Levin College of Law, where she graduated with honors and was the recipient of the Book Award in International Dispute Resolution.
Joey is a Board Member of the Tampa Bay Association of Corporate Counsel and serves as the Chairman of the Association of Corporate Counsel Tampa Bay Women's Group.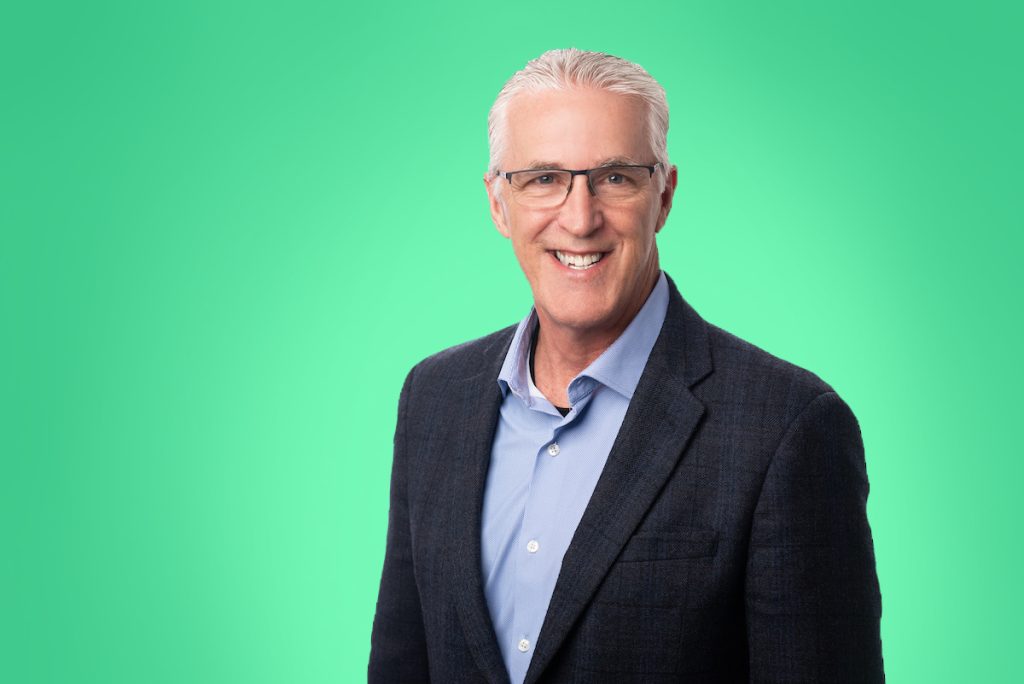 Kilinski brought almost 30 years of executive experience in retail merchandising, extended warranty, marketing, advertising, and business development functions to his position at Centricity.
Kilinski has continued to expand his large network in retail across multiple divisions and disciplines by building service programs for the largest national retailers of technology products.
Kilinski's career spans several years at both RadioShack as well as head of his own consulting firm addressing needs across the retail services space. He also spent eight years as the CMO and Business Development lead for a successful startup which was ultimately acquired. Kilinski is a U.S. Army veteran.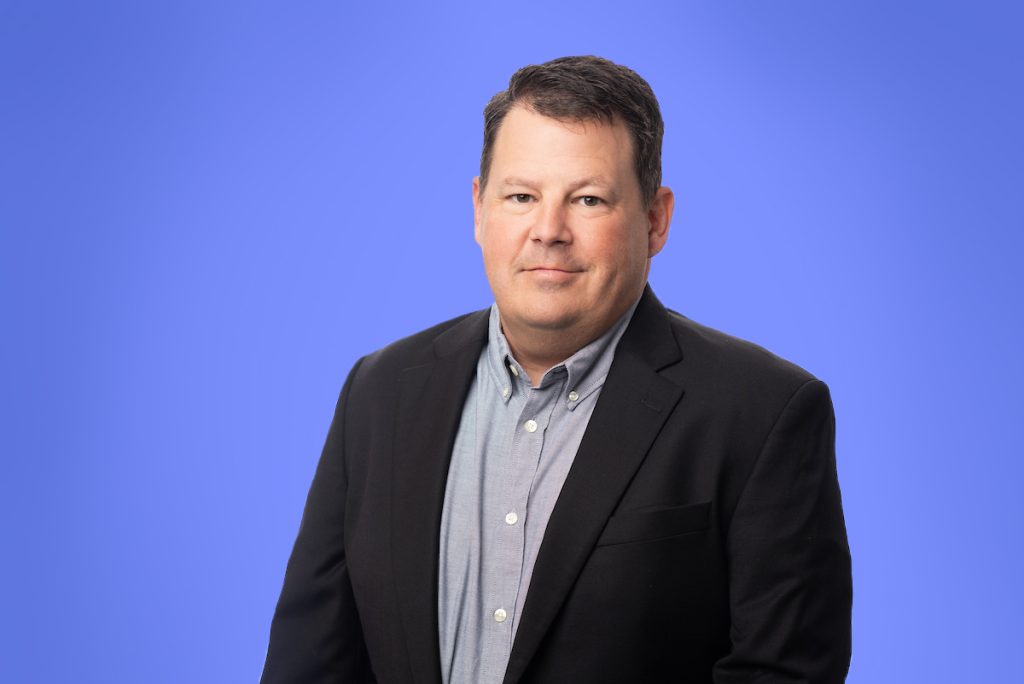 Delzer joined Centricity with more than 20 years as an experienced executive in the extended warranty and tech services space.
His career includes serving as Director of Operations with Brightstar, a global device protection and services company, where he was instrumental in creating warranty offerings for retailers. Brent also served in a Vice President role at Assurant, leading operations activities in field services across multiple categories. He also led a portion of the service operations for BestBuy, the largest retailer of consumer electronics at the time.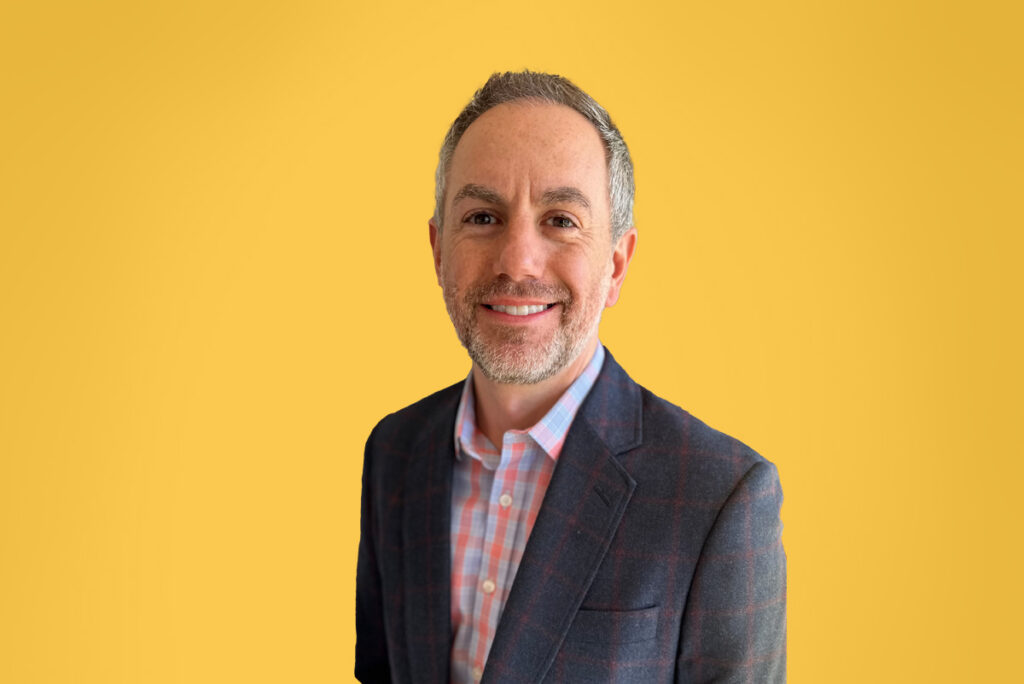 LeMay came to Centricity with more than 18 years of experience launching and operating products and services across the device protection and telecom industries.
He most recently spent 12 years with Likewize Device Protection, where as the Sr Director of Supply Chain, he led efforts to launch new clients and capabilities globally in addition to heading up US&C supply chain operations, inclusive of fulfillment, repair, warehousing, and transportation. Next, as the Vice President of Product Management, he led numerous product enhancement initiatives, including Likewize's first comprehensive "whole home" device protection offering. Major clients and partners included Apple, Cricket, Boost, C Spire, Rogers, Telus, SoftBank, Telenor, and Barclays.
LeMay gained his telecom experience during 6 years consulting at AT&T, where he both led and supported a variety of transformative device protection and reverse logistics consolidation efforts.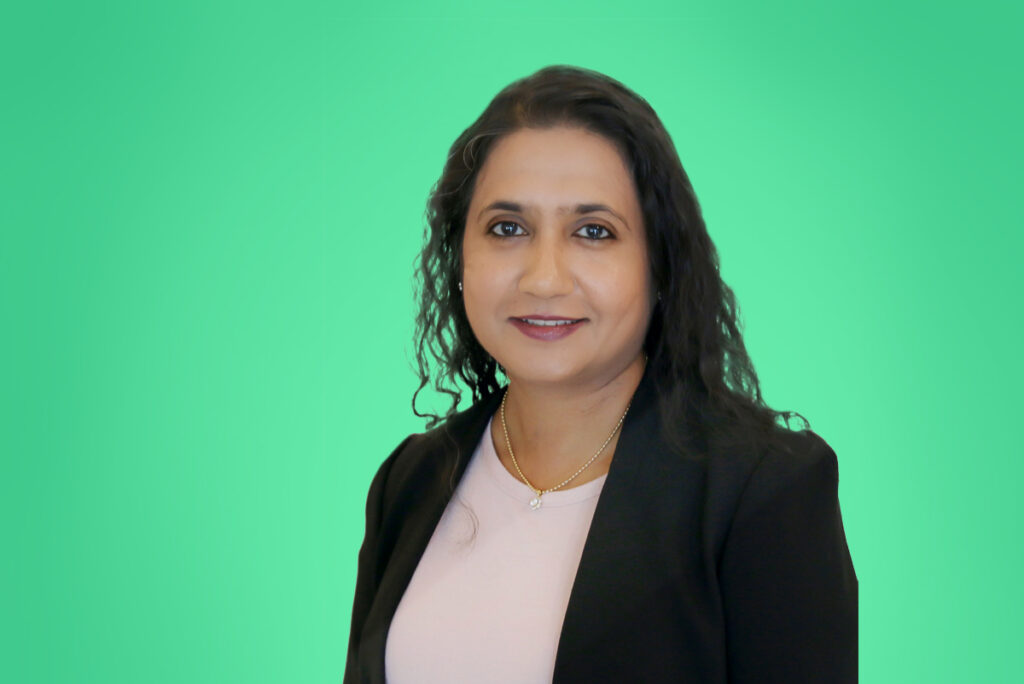 Sonali Jain has over two decades of technology expertise, specializing in customer-centric banking and insurance products for Likewize, RBS, Truist and Citibank. She has been instrumental in launching a ecosystem of products in diverse areas, including device protection, trade-in , post-sales support, and device leasing for banks, mobile carriers, and original equipment manufacturers (OEMs). Additionally, Sonali led technology at IBM, driving transformative initiatives generating $4-10 billion in sales and revenue through Ecommerce, ERP and SaaS solutions. Her visionary leadership and tech prowess continue to reshape industries, enhancing customer experiences and fueling growth.
Centricity, a company dedicated to enhancing retail and OEM purchases through people-centered lifestyle services, is a wholly owned subsidiary of Bankers Financial Corp, a private company with a 45-year history of providing exceptional service and protection. Centricity is headquartered in St. Petersburg, FL.
1976
Bankers Financial Corporation was founded by entrepreneur Bob Menke.
1994
Bankers Financial Corporation and all of its divisions moved to a downtown St. Petersburg, Fl, office tower. The move revitalized the downtown business district.
2005
Bankers Financial Corporation moved to its current headquarters location on Roosevelt Boulevard.
2017
Bankers Warranty Group and Bonded Builders Warranty Group combine to form Centricity. Centricity offers extended service contracts to small and mid-sized buying groups and home warranties to builders across the United States.
2021
Centricity spun off its home warranty business into a new company called Maverick Builders so that the company could focus on providing product protection to retailers and manufacturers.
2022
Centricity Names Industry Veteran Ted Moorthy as President.
2022
Centricity begins to transform itself into a lifestyle services company delivering peace of mind through product protection.
2022
A new leadership team is named including Lee Daniels, Bob Kilinski, and Brent Delzer
2023
Centricity rebrands as a lifestyle services company offering innovative Club programs with a host of benefits across the ownership cycle for a broad range of consumer products.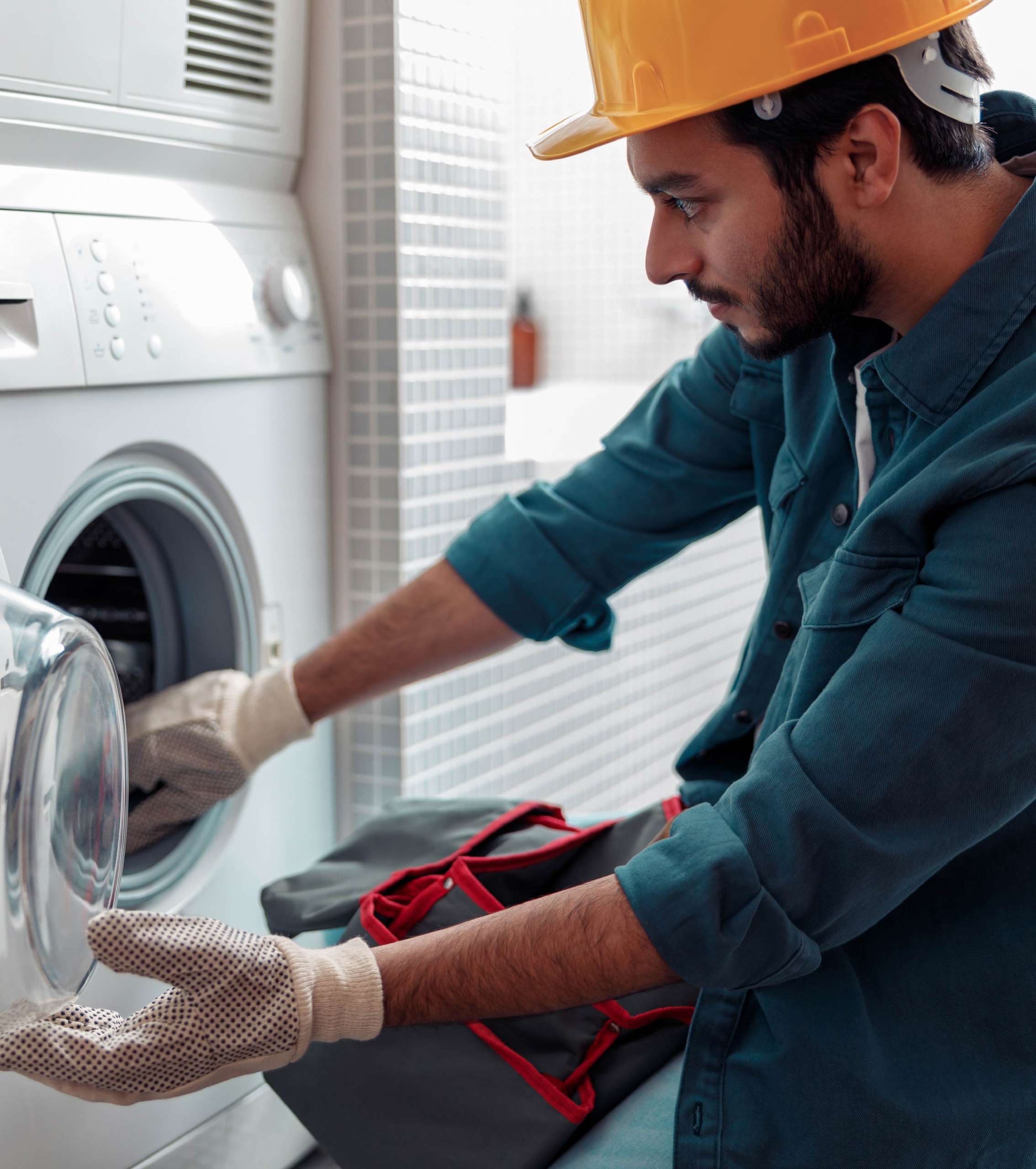 Sustainable steps forward
At Centricity, we take pride in our efforts to extend the life of electronics and appliances to increase their sustainability. Our product protection program makes it easy for consumers to schedule repairs they might not be able to afford otherwise. Learn more about Sustainability In Retail.
Did you know?
64% of Americans say they are willing to pay more for eco-friendly products.
Gen Z is influencing all other generations to place more importance on sustainability in their purchasing decisions.
Sustainable packaging continues to be important across all generations.
77% of men and 67% of women say they make purchases based on values that are personal, social and environmental.
(The Wharton School of Business sustainability study)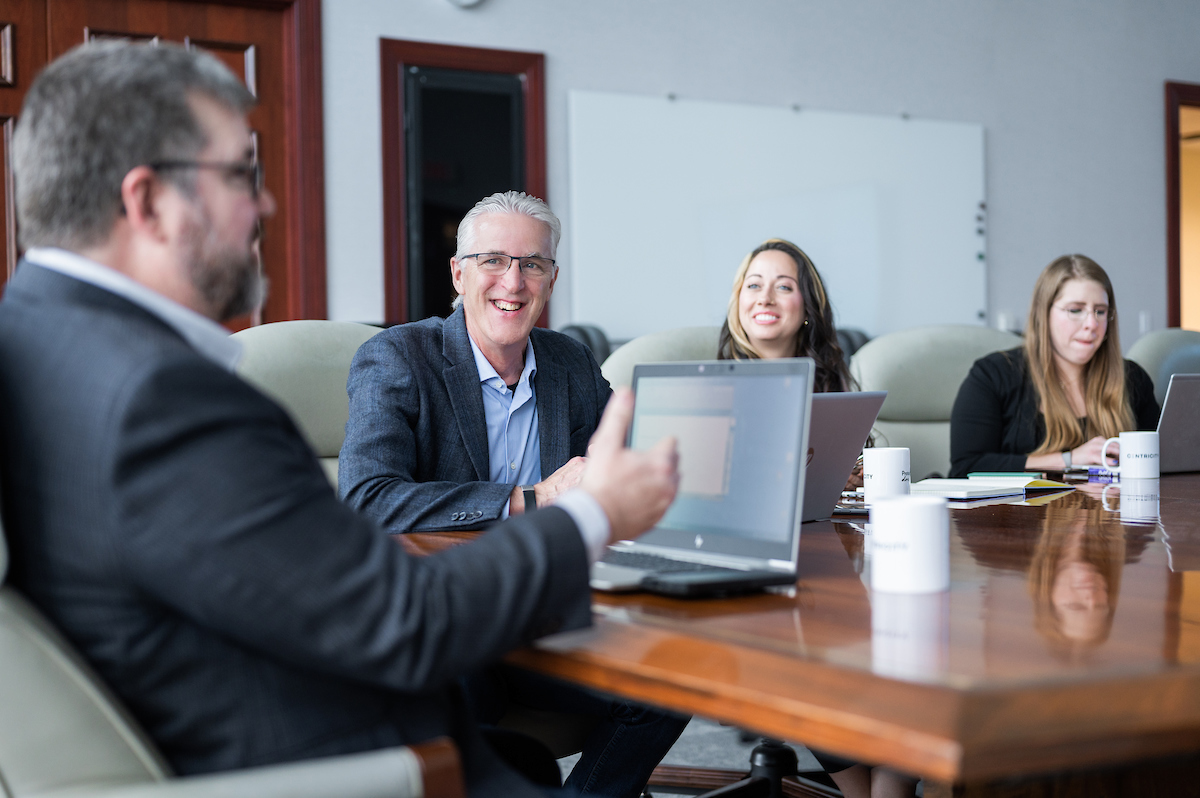 Centricity is dedicated to attracting top talent to join us in driving our mission forward.
Medical Insurance
Dental and Vision Insurance
Flexible Spending Account (FSA)
Company-paid Life Insurance and Disability Insurance
Training and development
Tuition reimbursement
Traditional and Roth 401(k) with Employer Match
PTO (in addition to floating holidays, company holidays, paid-volunteer days)
Wellness Program (Fitness/Gym Reimbursement)
Get in touch
Reach out to our committed partnership team to find out how we can support you today.