Building loyalty has its perks. Find out the ways you can empower your business.
Our partners, our everything.
Product protection shouldn't be a mystery, that's why we offer custom protection options that put your customers in control. Because fueling business growth, and peace of mind, is where we shine.
Our services cater to a diverse range of industries, providing solutions that meet their unique needs and requirements.
Centricity meets customers wherever they are
In addition to traditional extended service plan coverages, Centricity offers premium plans that bundles industry-leading product protection with first-class technical support and other consumer benefits. These innovative plans make Centricity a pioneer in our category.
My Home Club
×
My Home Club
We build products to protect and enhance the customer experience with purchases made by our Members.
From appliances to consumer electronics, home networks to security, and many other home goods, we have programs and benefits that surprise and delight our customers.
My Connect Club
×
My Connect Club
Our Members find services which keep them connected to family, business, memories and life.
Nobody survives without their mobile device or data and we make sure our Members get only the best, most empathetic and rapid service when they experience an issue.
Your customers deserve to become Members of My Connect Club. Let's talk.
@ Work Club
×
@ Work Club
Let's face it, the workplace has changed. We're now working wherever we want and wherever we can connect.
Which means we need flexible programs for our Members to keep their home offices running while providing the support they need.
Join this club and Membership has serious work productivity privileges. Our Member benefits menu is deep and wide. Let's select a list for your customers.
My Travel Club
×
My Travel Club
My Travel Club is the place for all road warriors. The world of travel has changed dramatically and the cost of our travel tools and the travel itself have grown.
Customers want and need support when things go wrong during their trips. Our concierge services offer protection for both products and experiences purchased by our Members.
If you can think it, we can build it.
My Lifestyle Club
×
My Lifestyle Club
Our Members come to us with a wide array of interests. Runners, campers, skiers, boaters, and even jewelry collectors.
No matter the interest, we can build a Membership program to create peace of mind and perks to delight.
×
Club Benefits
Our Club Members enjoy a host of benefits across their ownership cycle for a broad range of consumer products.
Members have access to premium digital support, a national service network for both in-home and fast-turn express services – we're there to take care of every service need. And when your product reaches end-of-life, we want to help facilitate the sustainable recovery for reuse of everything we cover.
Our premium plans come with surprising features built specifically for our channel partners. Ask what we can build for you!
With years of experience leading the industry, we are committed to making your customer protection experience as smooth and stress-free as possible, so you can focus on what matters most – growing your business.
Personalized protection,
designed for your business
We've protected
millions of products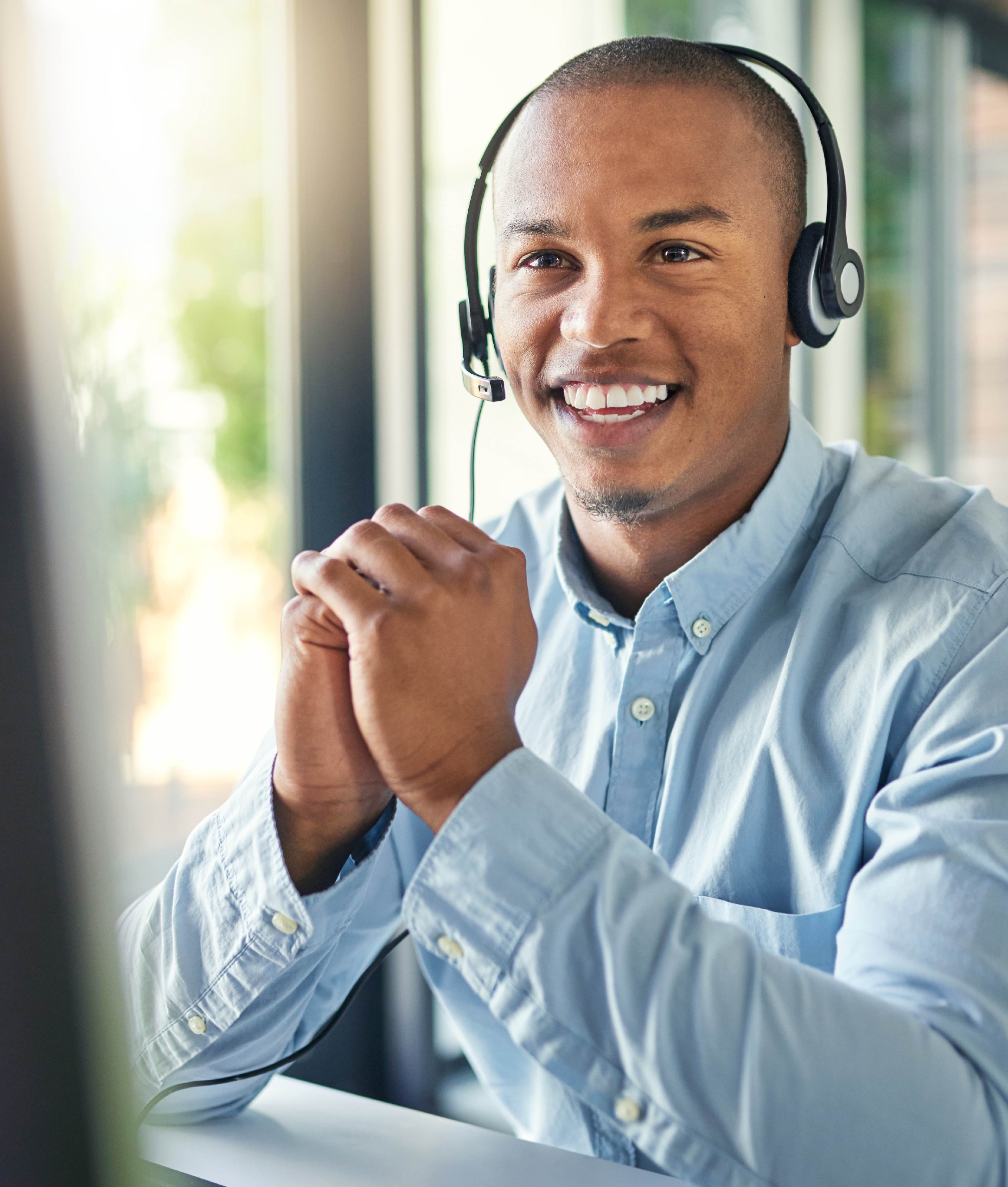 Industry leading customer support
At every step of the way, our customers receive personalized, attentive support to ensure their needs are met and goals are achieved.
×
24/7 customer support
Our Centricity 360 portal gives customers online access to their coverage at any time or any day.
×
Tailored experiences
From online chat to accessing online troubleshooting, technical support and more, we meet your customers wherever they are.
×
Self-serve support
Centricity 360 allows your customers to file a claim, track its progress and even schedule a repair when it's convenient.
×
Extensive support
Centricity designs programs specifically for your customers as a reflection of your brand.
Get in touch
Reach out to our committed partnership team to find out how we can support you today.
Discover how Centricity's committed team has enabled businesses to achieve success.
Why Retailers and Manufacturers Choose Centricity As Their Preferred Service Contract Provider