We meet customers wherever they are. Connect 24/7 365 with our Centricity 360 online portal.
In need of product protection support? Learn more below about how we can assist you, so that you can get back to living.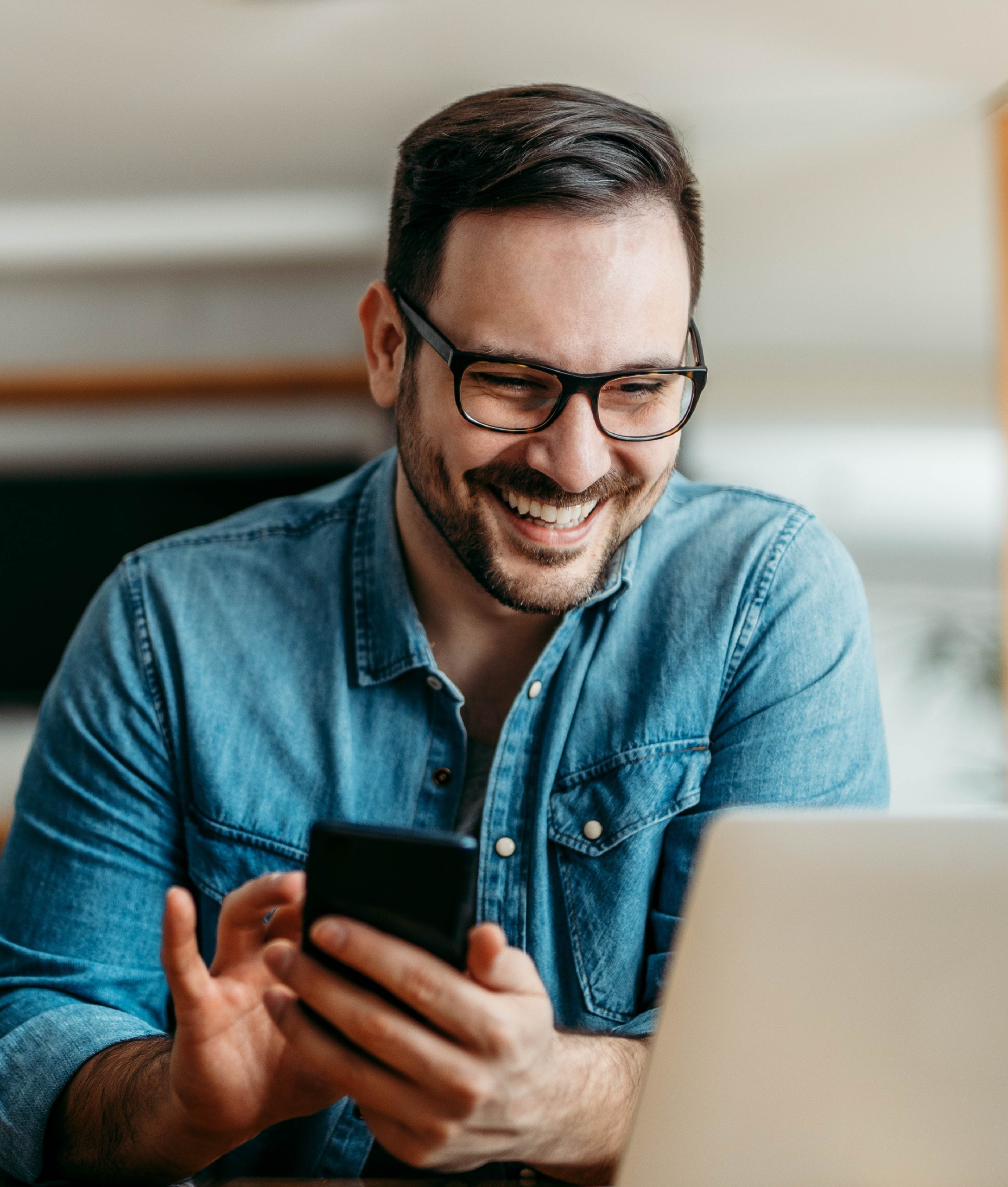 The process of managing or starting a claim is made easy with the support of our dedicated team.
Have your contract info ready
File a Claim
Gather all necessary information
Before filing your claim, make sure you have all the information you need. This may include the product's serial number, purchase date, and a detailed description of the damage or issue.
Stay in the loop on the current status of your claim.
Don't wait to safeguard your recent purchase, set up your account today.