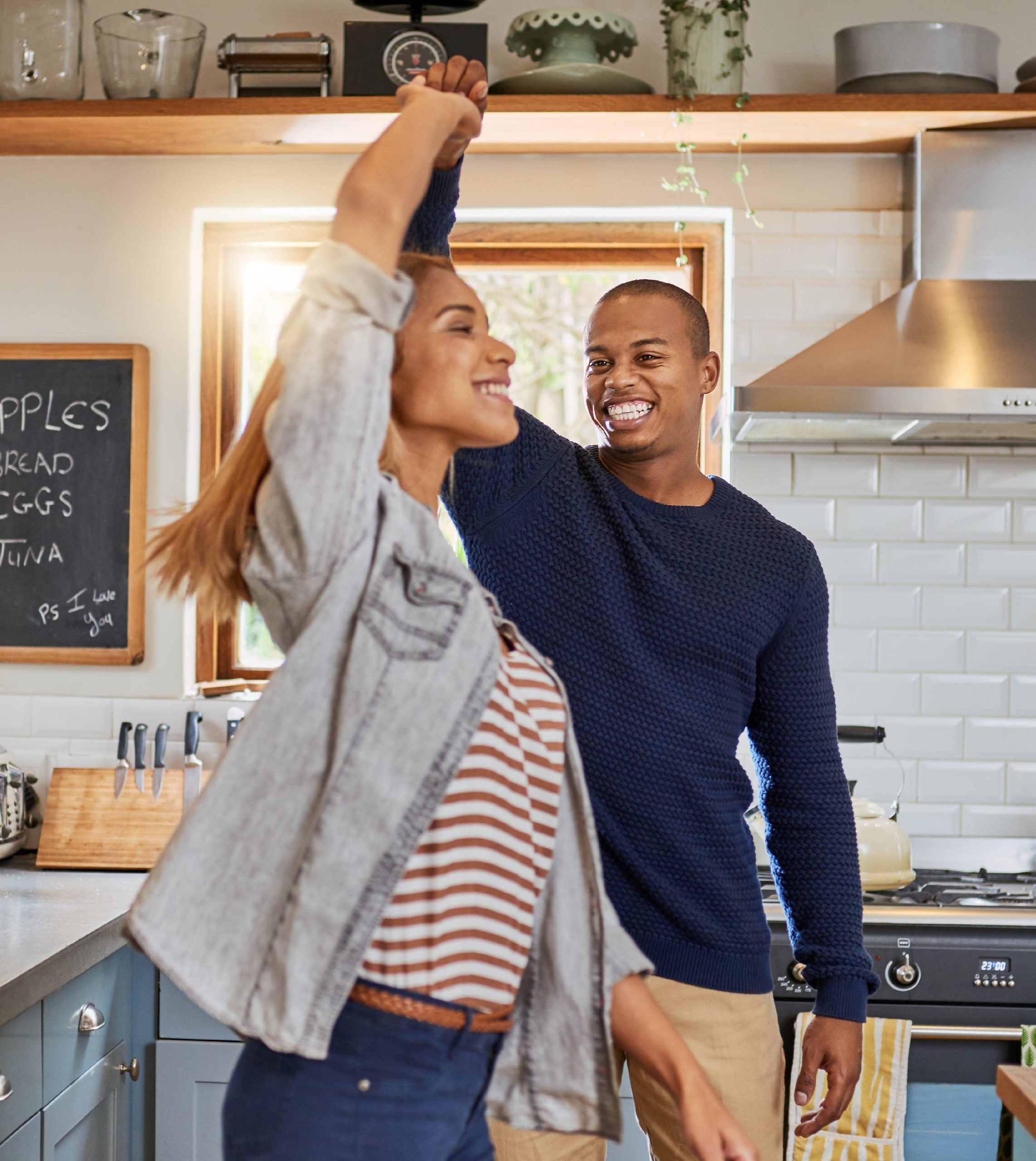 Premier product
protection for 2, 3
or 5 years
In collaboration with BrandSource, Centricity presents Complete Care, a custom product protection plan that fuels revenue while cultivating satisfied and committed customers.
Experience a hassle-free extended service plan that prioritizes customer peace of mind.
Sign Up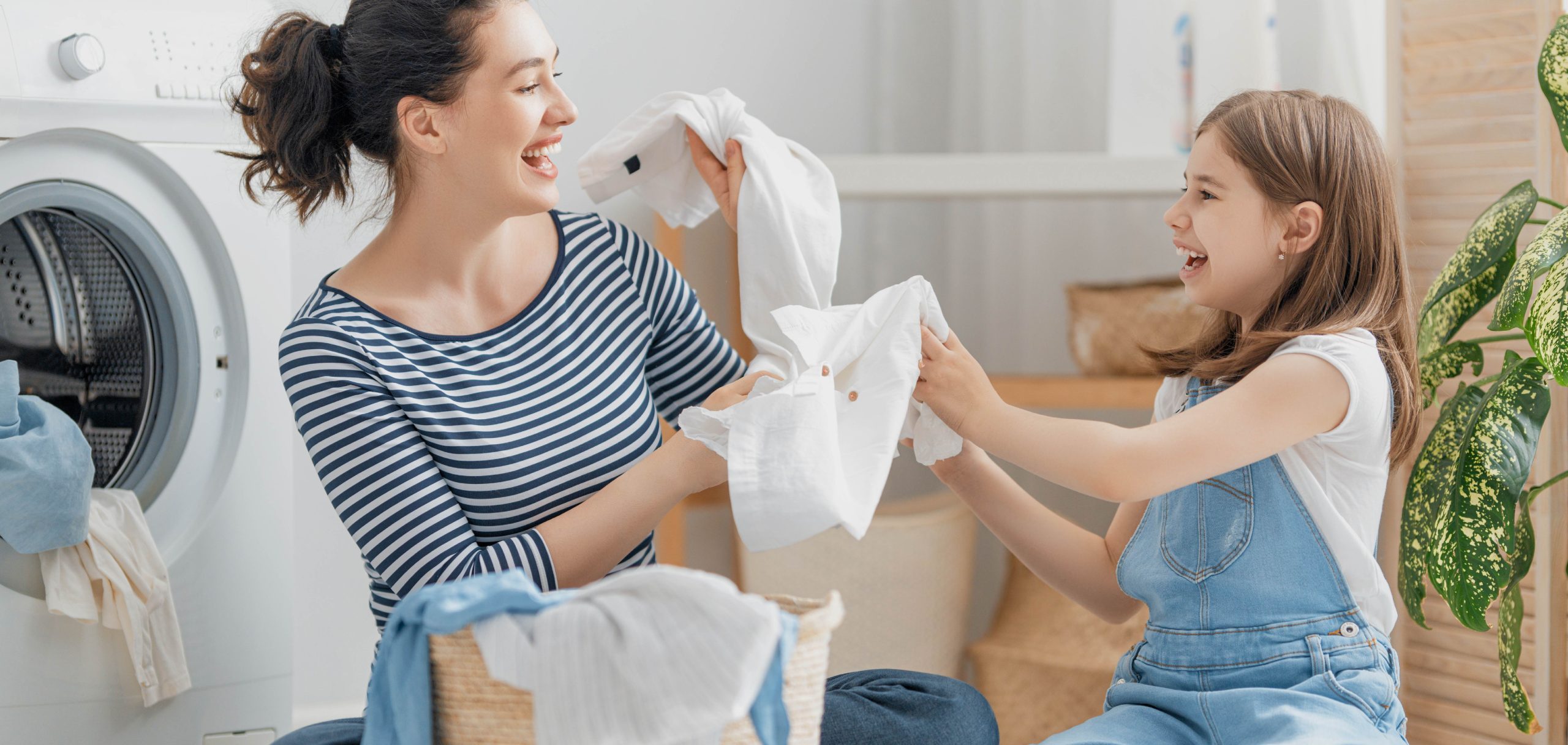 Always Full Value
The limit of liability per claim is the retail price of the product as service claims are not deducted.
Mechanical & Electrical Breakdown
Covers 100% parts and labor for covered mechanical and electrical breakdowns that occur during the normal use of the product.
Laundry Benefits (Washers / Dryers Only)
If a washer or dryer is not repaired within (7) days from the report of the failure, the customer is provided up to $25 reimbursement for laundry services over the contract term.
Food Loss (Refrigerator Products Only)
The customer receives up to a $250 reimbursement for any food spoilage that occurs (annually). The product must be functioning for (3) days after installation or repair has been completed.
Our No Lemon Benefit
If a service call occurs (2) times for the same issue, the product will qualify for a replacement or settlement. Claims during the manufacturer's coverage are not included.
Power Surge
Coverage begins Day 1 and is an additional benefit not offered under the manufacturer's warranty. For example: brownout, spike in electrical current, etc.
No sign-up fees and easy to get started!
Free point-of-sale marketing materials!
Service your own customers.
Dedicated Account Management to help you achieve sales and profit goals!
63% of your customers are unable to afford an unexpected $500 expense.
Extended service contracts from Centricity offers cost-effective solutions in the event a product needs to be repaired or replaced.
When a product fails, customers expect a seamless service experience to resolve the issues.
Centricity offers peace of mind to every purchase!
Sign up to sell Complete Care today
Efficient Online Sales Submissions using our new Centricity 360 dealer portal.
Worry-free 24/7/365 customer service, including troubleshooting support for you and your customers.
Online access to all contracts for easy claims initiations and tracking.